Meet the Team
Children's Dental Team in Midland, TX
---
The entire Midland Dentistry 4 Kids team is passionate about ensuring your child has a great trip to the dentist. Everyone from the doctors to the administrative team works hard to make sure you and your child leave with a great big smile.
Nothing would make our entire team happier than to show you why our patients give us 4.9 stars on Google.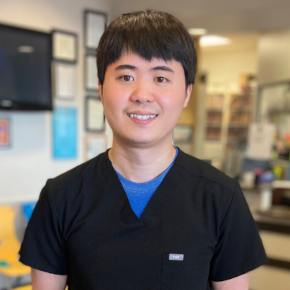 Steven Chen, DMD
Steven Chen, DMD - Dentist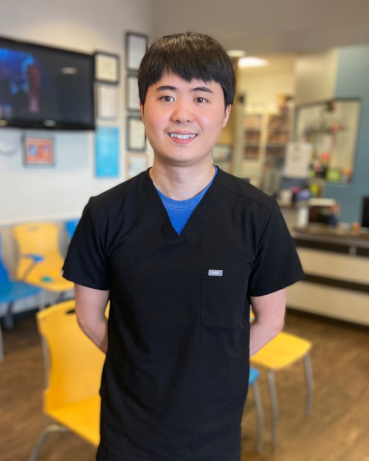 Dr. Steven Chen  may have grown up in San Jose, CA, but don't worry, he is a native Texan, having been born in Dallas.
He attended UC Berkeley in California where he received his B.S. degree. He went on to dental school at Midwestern University in Arizona and received his DMD in 2015.
Dr. Chen enjoys being a dentist for kids of all ages, but he especially enjoys babies first visits. This allows him the opportunity to help make a trip to the dentist an enjoyable experience that will hopefully lead to a lifetime of great oral hygiene habits. It also lets him educate the parent and answer any questions mom or dad have.
Being a dentist at a practice that focuses just on kids, Dr. Chen finds it exciting to watch patients grow from toddler into teenagers.
Favorite Restaurant Dr. Chen is a fan of DoorDash and Uber Eats. Only the finest restaurants for him.
Pets He has two cats: Lil' B and Pookie. Ask to see pics!
Favorite Movie A Walk to Remember. Who knew Dr. Chen was such a romantic?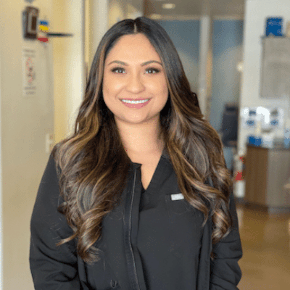 Jessica Covarrubias, DMD
Jessica Covarrubias, DMD - Dentist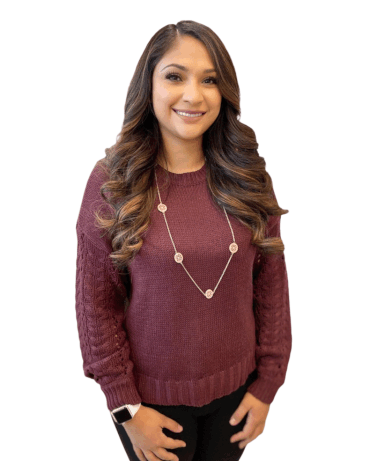 Dr. Jessica Covarrubias was born in Guadalajara, Mexico and grew up in California. She went to La Sierra University for a Bachelors degree in Health Care Management with a minor in Biology. After graduation it didn't take her long to realize she wanted to be in the medical field and went onto Loma Linda University school of Dentistry.
After graduation, she knew she wanted to work with kids. Dr. Covarrubias enjoys that she is able to spend most of her efforts in prevention of dental issues by teaching good oral hygiene habits at an early age.
Though she is not a native Texan, her husband and her husband feel that they have found home in the Lone Star State and are trying to get the rest of her family to join them.
When asked why she likes kids dentistry, Dr. Covarrubias says Kiddos are just so much fun! I love joking with them and helping them have the best possible experience, especially if I can reverse any previously traumatizing experiences from another office.
Dr. Covarrubias is a member of the American Dental Association and the Texas Dental Association.
Favorite Meal She won't turn down a good meal, but she would eat ramen and sushi every day if she could.
Favorite Place Austin, TX. Lots of outdoor activities and more importantly, amazing food!
Hobby Loves traveling all over the world, her hope is to travel Asia next.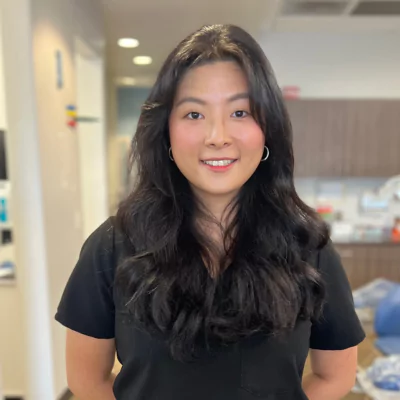 Seri Jhang, DMD
Seri Jhang, DMD - Dentist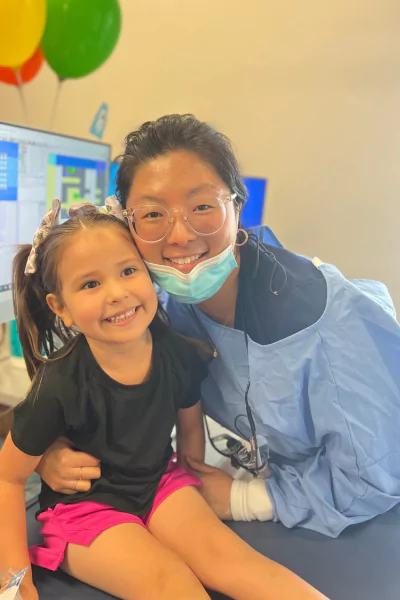 Dr. Seri Jhang affectionately known as Dr. Seri by her patients, is a compassionate and dedicated dentist, originally hailing from the bustling city of Seoul, South Korea. Intrigued by the importance of oral health from a young age, Dr. Seri was determined to make a meaningful contribution to kids' dentistry.
This passion led her to pursue her Doctor of Dental Medicine (DMD) degree at the prestigious Case Western Reserve University School of Dental Medicine.
Dr. Seri has found her home at Midland Dentistry 4 Kids, where she relishes the opportunity to work with young patients. The innocence and sweetness of children make every day rewarding for her, and she is devoted to promoting good oral hygiene and instilling healthy habits from an early age.
Dr. Seri's gentle and patient approach, combined with her ability to make dental education fun and accessible, ensures that her young patients have pleasant and anxiety-free visits. She is dedicated to creating a comfortable and engaging environment, allowing children to view dental visits as positive experiences.
Furry Friends Dr. Seri has a housefull of pets; 1 dog (Snowy), 4 cats (Milo, Miley, Mila, Sora), and a gerbil (Ms. Jingles).
Favorite Flick Run, Forrest, run! Her favorite movie is the classic Forrest Gump.
Dental Advice Floss, Floss, Floss..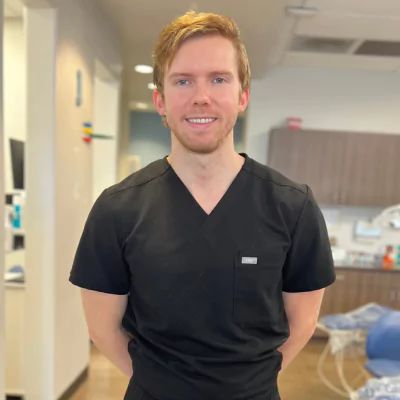 Lucas Bishop, DMD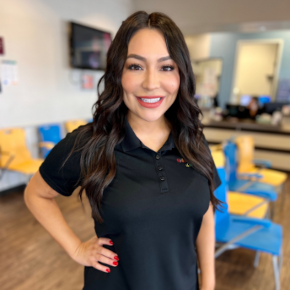 Lorimar Love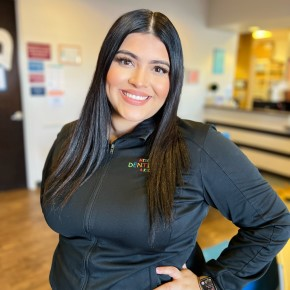 Crystal Meza
---